Upcoming Events
Understanding Today's Donors: What Motivates Them to Give
Date: December 11, 2013
Time: 1:00 p.m. - 4:00 p.m.
Location: Johnson Center for Philanthropy
Dec. 11, 2013 | 1-4 p.m.
Understanding Today's Donors: What Motivates Them to Give
What are today's donors hoping to accomplish with their philanthropy? Is your organization ready?
This workshop addresses how donors have been changing... and how some things about donors have not really changed. The following topics will be discussed:
What do they want? What drives them?
What trends can we expect in the field?
How does the new generation approach their giving?
Most importantly, we will discuss how nonprofits can take advantage of these trends.
Presenter: Michael Moody, Ph.D.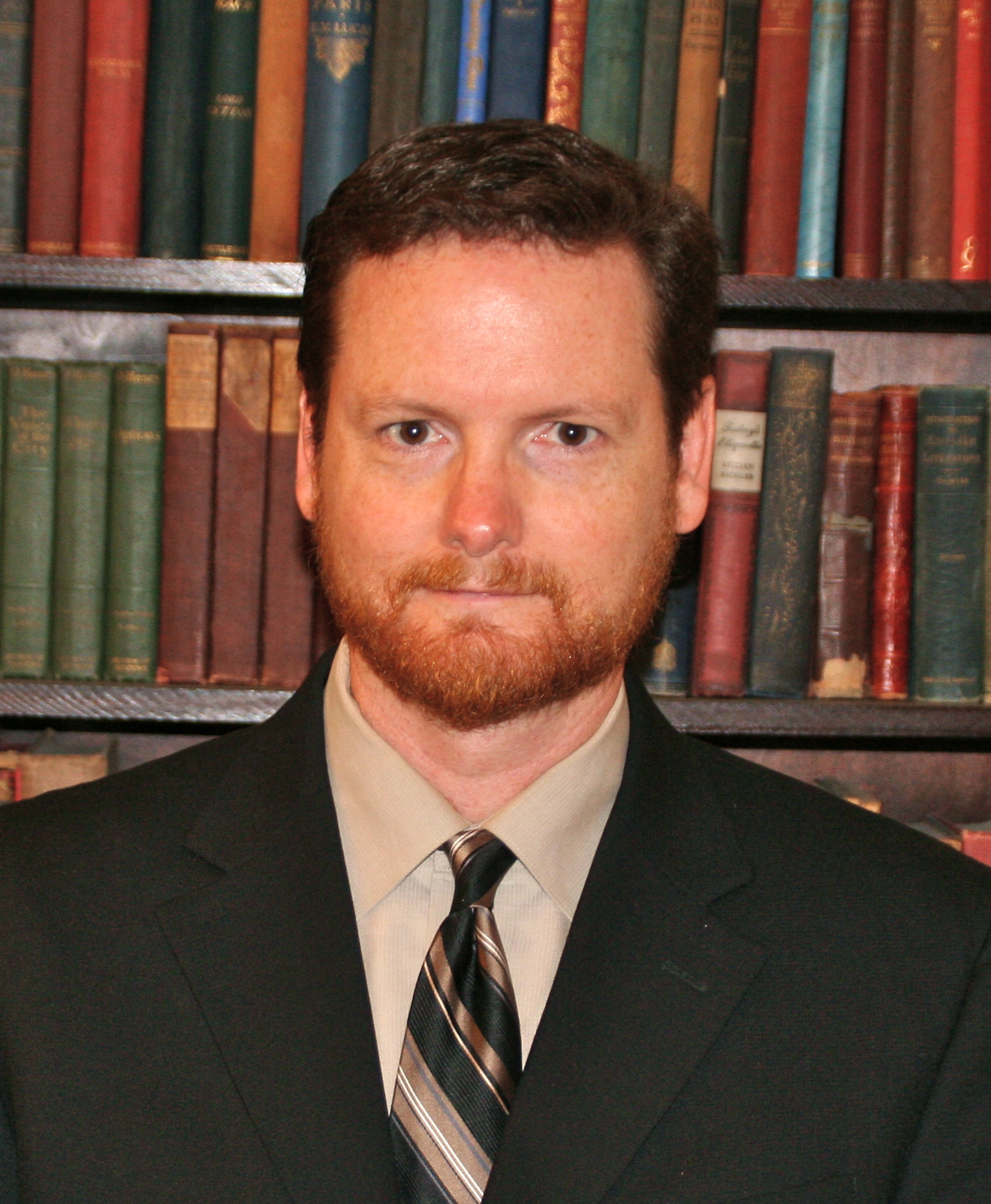 Hear directly from the Johnson Center's Frey Chair for Family Philanthropy,
Dr. Michael Moody
, as he shares insights on the motivations and interests of today's philanthropists. Dr. Moody's research has been featured in several major publications including
Forbes
, the
Denver Post
, the
Wall Street Journal,
and the
Chronicle of Philanthropy
.
Michael Moody joined the Johnson Center in 2010 as the nation's first endowed chair focusing on family philanthropy. He is trained as a cultural sociologist and has been actively working to understand and improve philanthropy and nonprofit organizations for 20 years.
As the Frey Chair at the Johnson Center for Philanthropy, Dr. Moody works with a network of national advisors and partners to pursue a comprehensive program of applied research, teaching, professional development, and public service, all designed to advance and promote the field of family philanthropy in the United States.